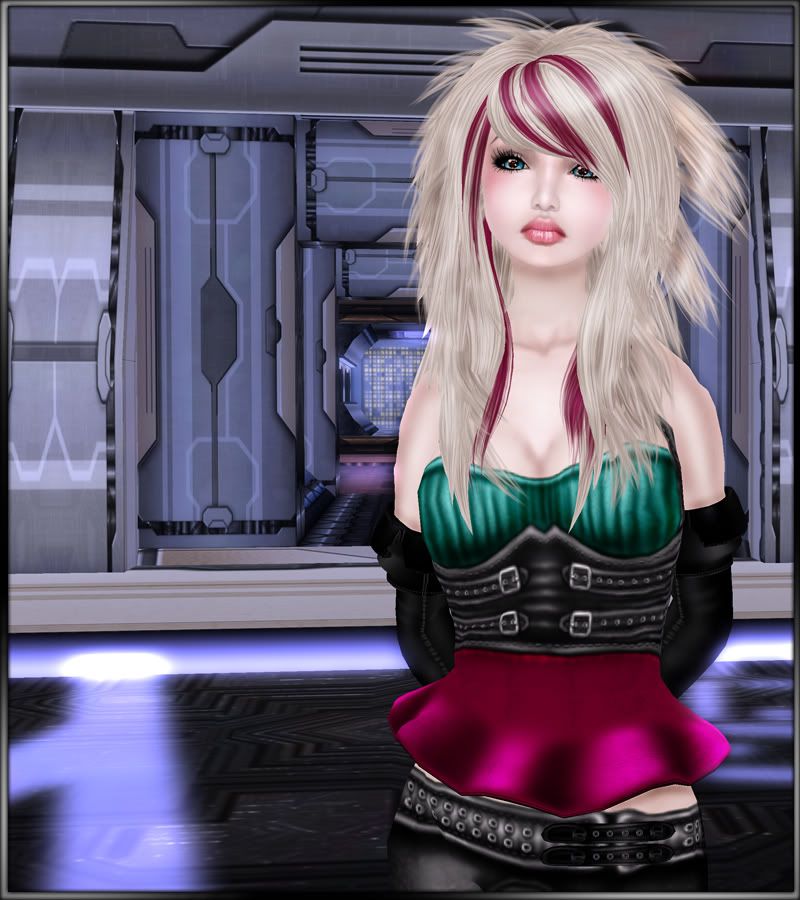 Blue Blood
presents the Elena Corsets, they come in two sets: Solid and Combined colors.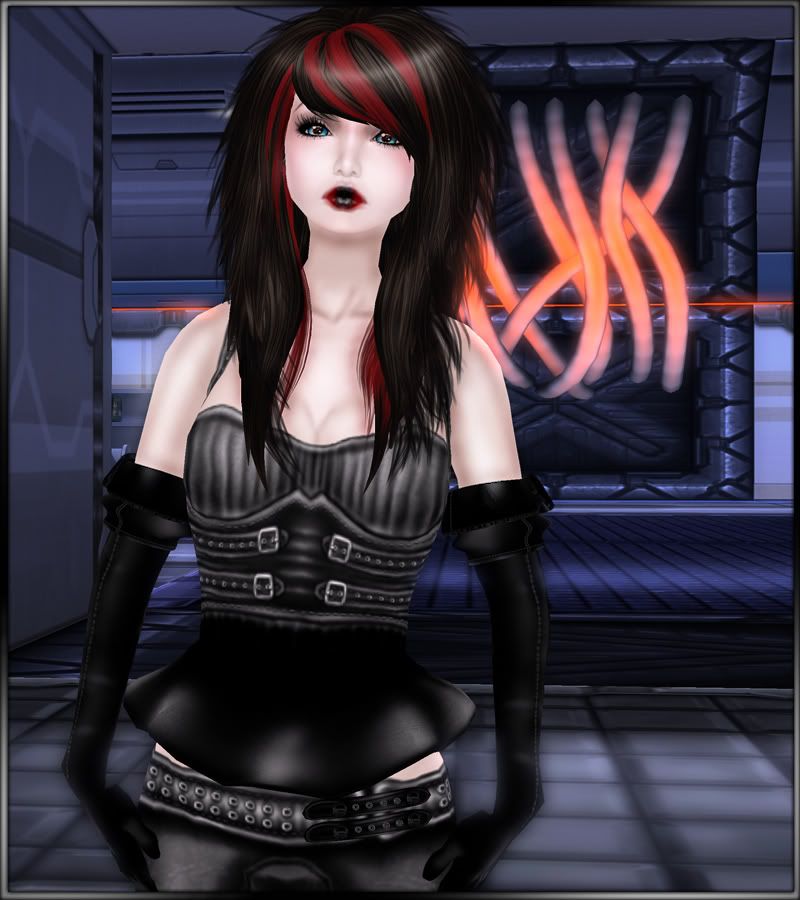 Each set includes 4 corsets and costs 150L, which means less than 50L a corset! what a bargain!
They are of course hand drawn and the corsets come in every layer so you can combine them with your entire wardrobe.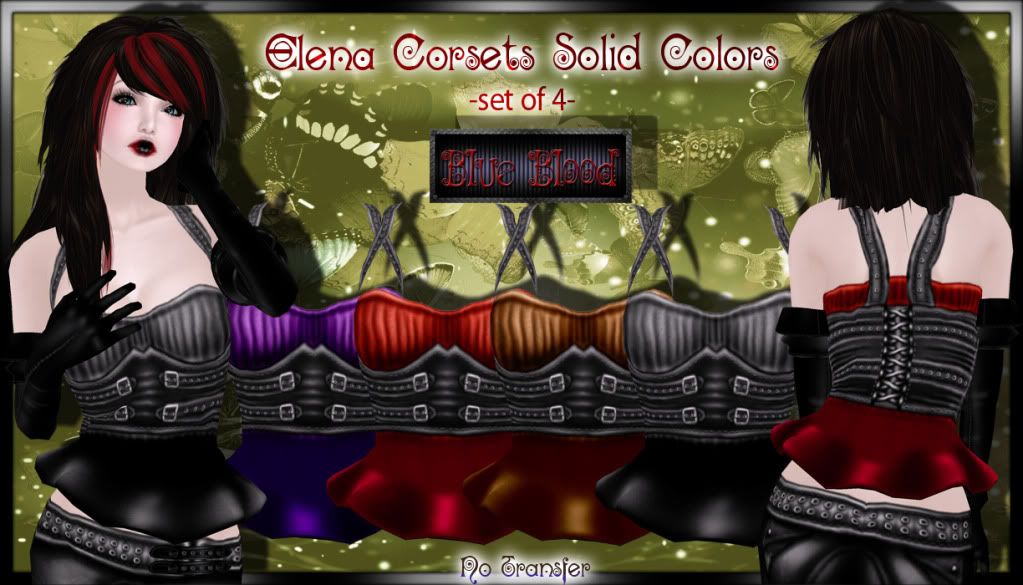 CREDITS:
* Corsets by
Blue Blood
* Gloves by
Blue Blood
* Pants by
Blue Blood
* Skin & makeup by Eos
* Hair by Truth