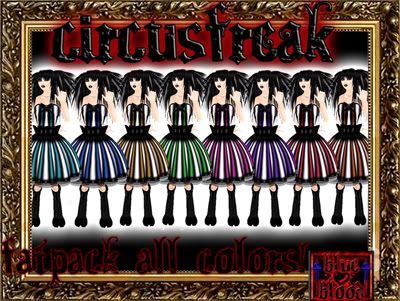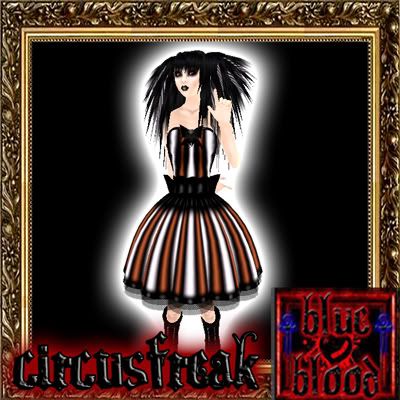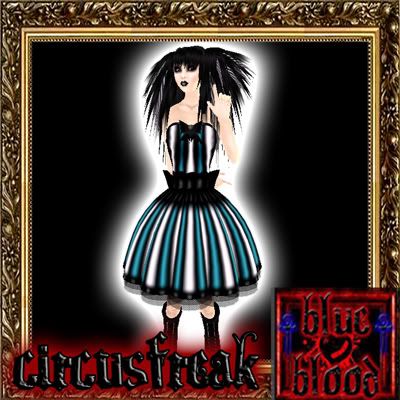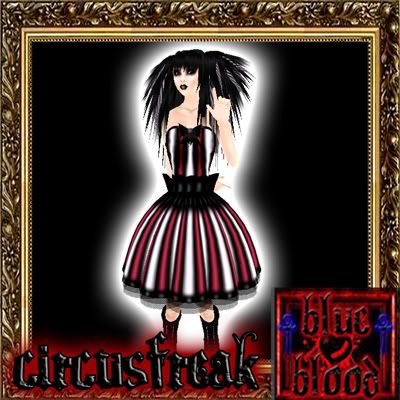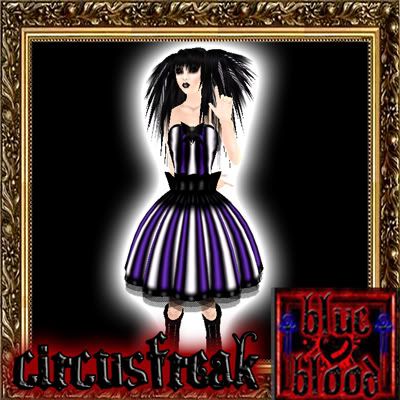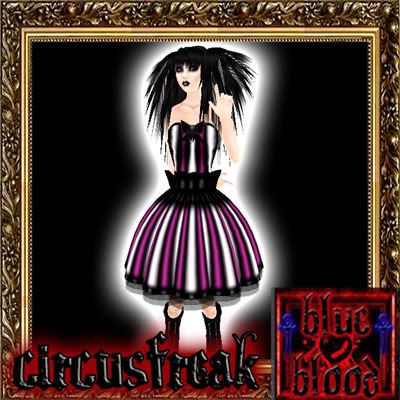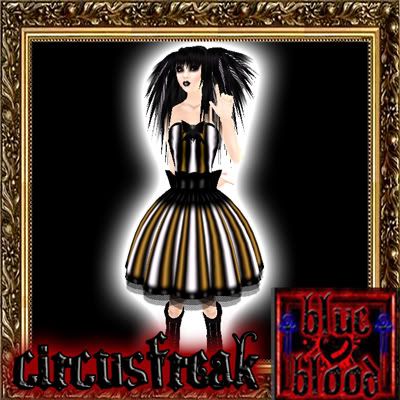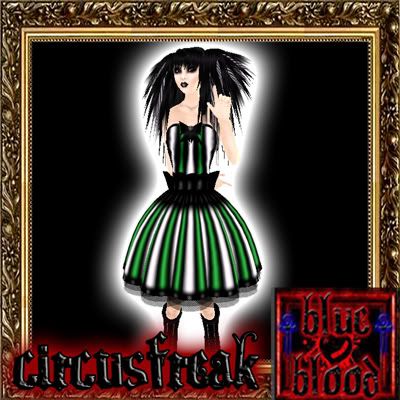 So, I've got a short update! First up I want to show you the newest creation, Circus Freak, just put into the lucky chair at the
+++Blue Blood+++ mainstore
, they are sooo cute. There are 8 dresses total and the chair time limit is fairly short so bring some friends when you go!
Credits:
Skin:
Nomine
Hair:
*HOM* House of Munster
Hooves:
Dilly Dolls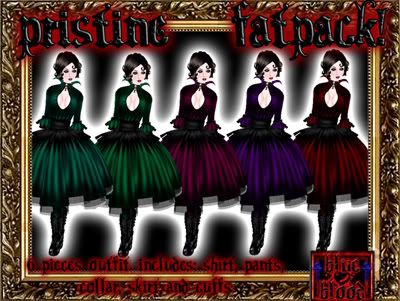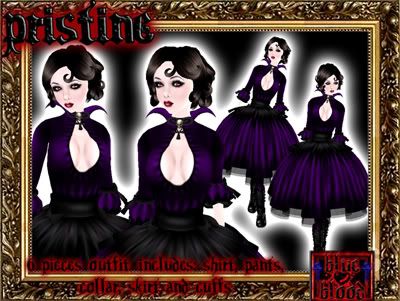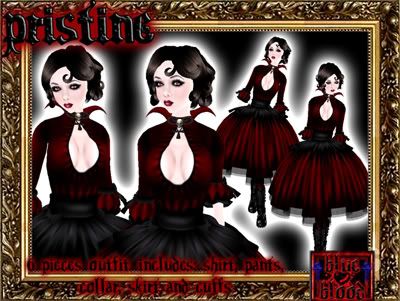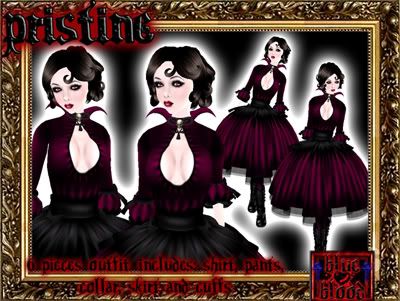 Up next we have the newest release in store called Pristine! (pictures are above). As always the fat pack is 50% off for group members AND the green dress is the special group colour! Both are only available in the
group section
at +++Blue Blood+++ and you must be wearing your group tag. The other colours are available on the
main floor
at the
mainstore
.
Credits:
SKIN:
Nomine
Hair:
Curio
Boots:
Lethality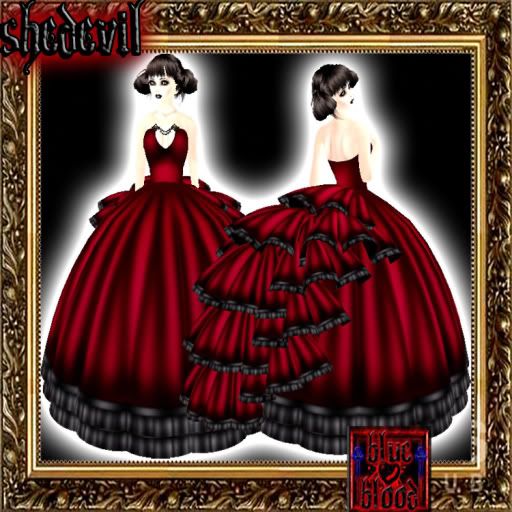 P.S.! New Midnight Mania gift called SheDevil! Looove it! (picture above!) Hurry to the
+++Blue Blood+++ mainstore
and click it!
Credits!
Hair:
Curio
Skin:
Nomine