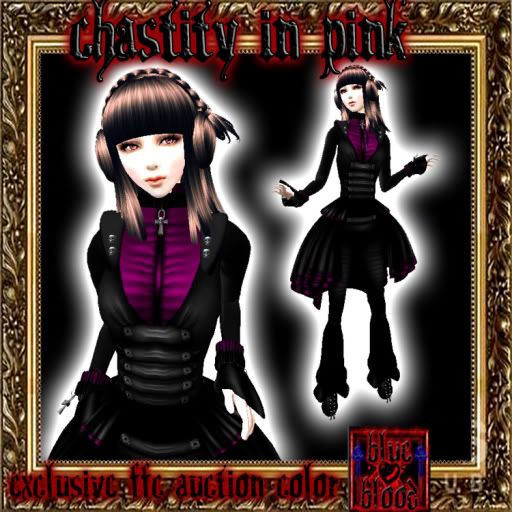 As promised I have an update on the auction location!
For the special edition Pink Chastity outfit you can bid
here
! Remember there will only be TWO on the grid! One that's kept by Ghani and the other that goes to the winner! So get down there and bid!
The auction ends on the 20th of this month at 6pm SL time.
There are also some other +++Blue Blood+++ items up for grabs in the bidding section so look around some! It's for a good cause! 100% of the proceeds go to the RFL: Relay For Life foundation for cancer research.