Blue Blood
has some new gifts out!
first let's see the new luckyboard gifts: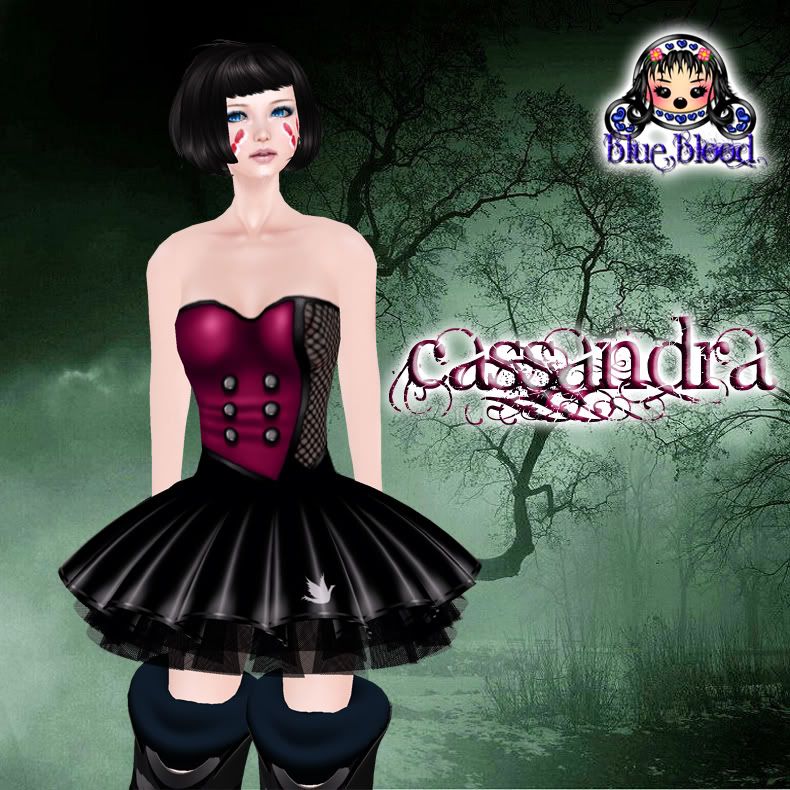 these cutesies come in 10 colors and are available at the
Blue Blood Mainstore
only and FOR FREE, top floor (luckies area is by the windows, when you turn from the stairs).
The group can also get this one
the all-black colored one is in a special group only vendor, available for free also, by the reception desp, also at the
Mainstore location
only. Remember to wear your group tag to get it.
The Group Luckyboard also has a new gift! and it's this: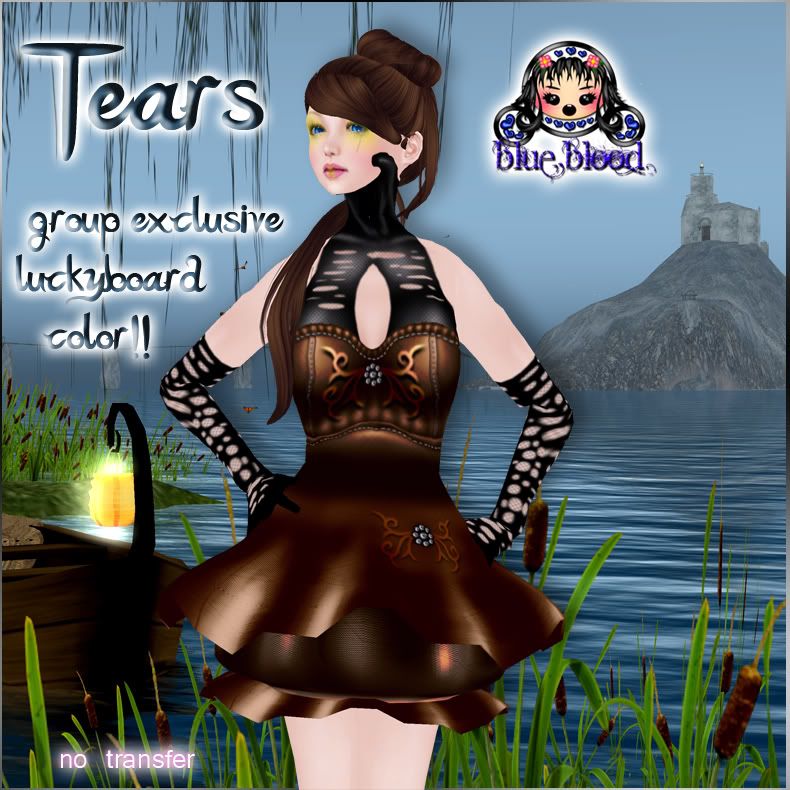 it's a special edition color of a full priced outfit. No lite editions here girls!!this color will *never ever* be sold, so the only chance to have it is to stalk the luckyboard during the time it will be in it.
Good luck getting all of this, it's made with love, in return for choosing
Blue Blood
!
Click here to TP to Blue Blood Mainstore
Credits:
Outfits by
Blue Blood
Skins by Rosy Mood
Makeups by Miss Shippe's Studio
Footwear (the one that kind of shows) by Blue Galaxy
Hairs by Lamb
Poses by Love me Brutal and STATUS