Today's new release is Simone, a lovely gothic lolita dress with a plethora of wear options and loads of custom made sculpts and hand-drawn textures in Ghani's inimitable EGL style.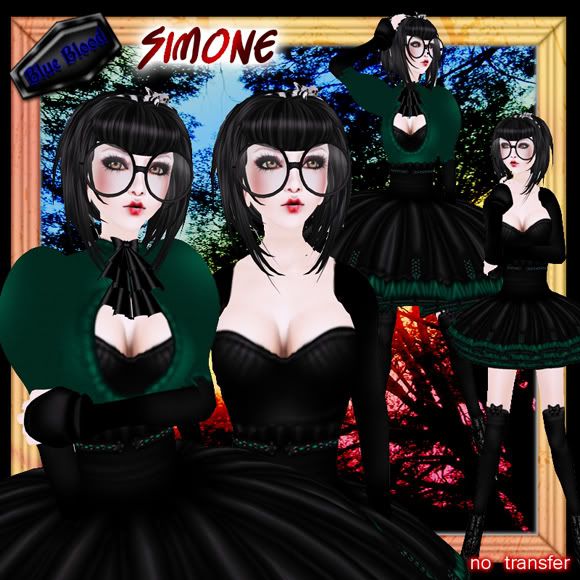 Simone Teal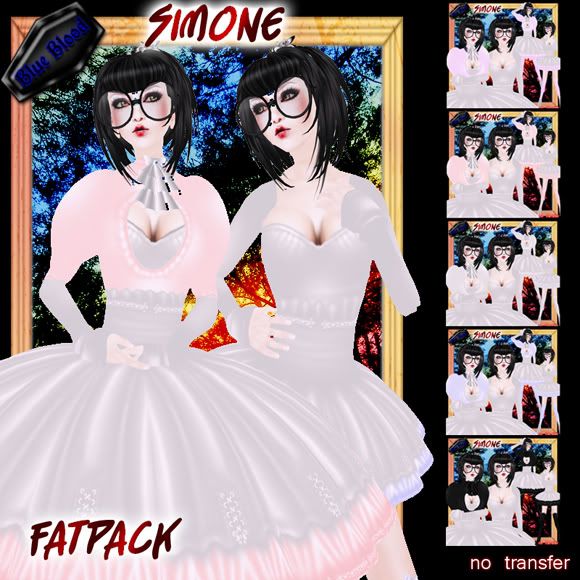 Simone Whitegoth Fatpack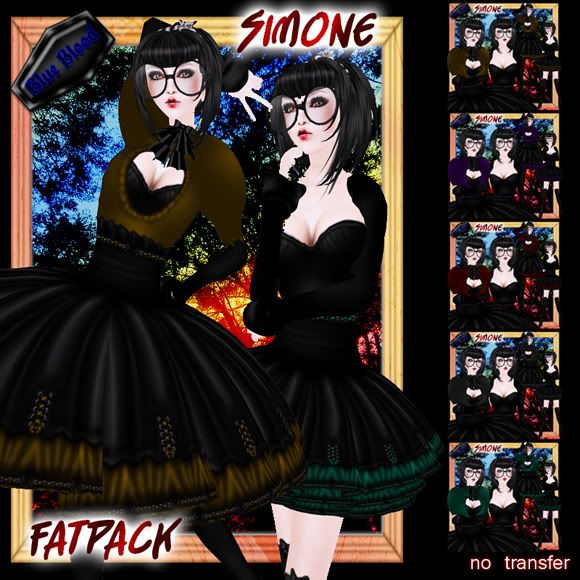 Simone Fatpack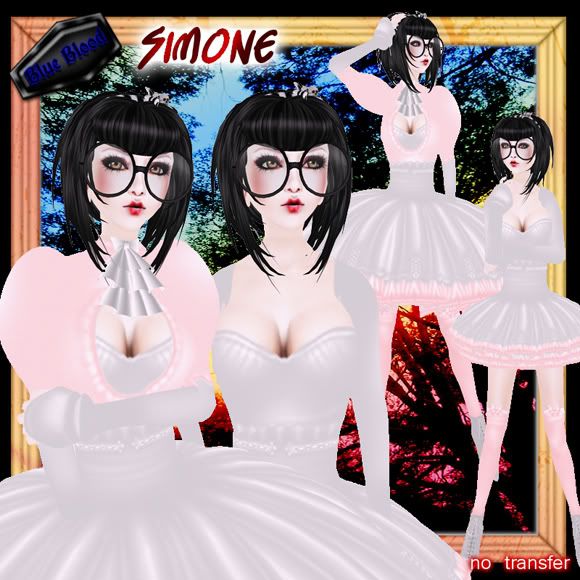 Simone Whitegoth Pink
Until tonight only, you can get the black and white version of Simone in the Riotvend. After that you can only get it if you're a member of the Blue Blood group. So, don't delay! Hurry on over to Blue Blood and flash mob that vendor!
Credits: